Bibliotango
Knowledge in Motion
Robin M Glenn is a Seattle librarian and a giant geek. Recent employers and accomplishments include:
Microsoft Developer Business Operations - Created age rating guidelines for online content.
Amazon Publishing - Defined and documented standards for a legally sensitive data audit.
Amazon Marketplace - Provided business intelligence and policy recommendations on image quality and advertising partners.
Microsoft Bing - Improved tailored search results by defining new collection policies, checking existing data, and implementing crowdsourced quality control. Team lead.
Serials Solutions - Maintained, researched, and expanded a catalog of digital resources (e-books and online journals) to support searching in public, private, and academic libraries.
In short, if you need your information structured, indexed, analyzed, keyworded, researched, summarized, simplified, scrubbed, sorted, archived, tagged, bagged, filed, catalogued, converted, formatted, documented, organized, reorganized, processed, folded, spindled, mutilated, or made more sonic, consider getting in touch.
Ways to investigate and/or contact me: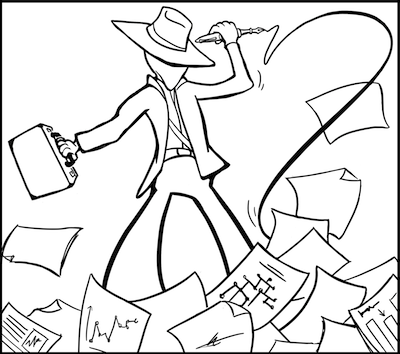 Logo and portrait provided by Rachel Hestilow. All rights reserved.
If you are searching for Marilee Glenn, you have come to the right place.